Your email is confirmed!
Before you explore, let me tell you about my biggest project ever!
Let me tell you about Foxsy!
Get Your First 90 days for only $10*
(Offer Available On This Page Only)
All plans come with a 30-day Money Back Guarantee. Cancel anytime.
Whether you want to improve your hand lettering, pick up watercoloring, or take your bullet journal to the next level, Foxsy's course library has everything you need to embrace your creativity and create something amazing!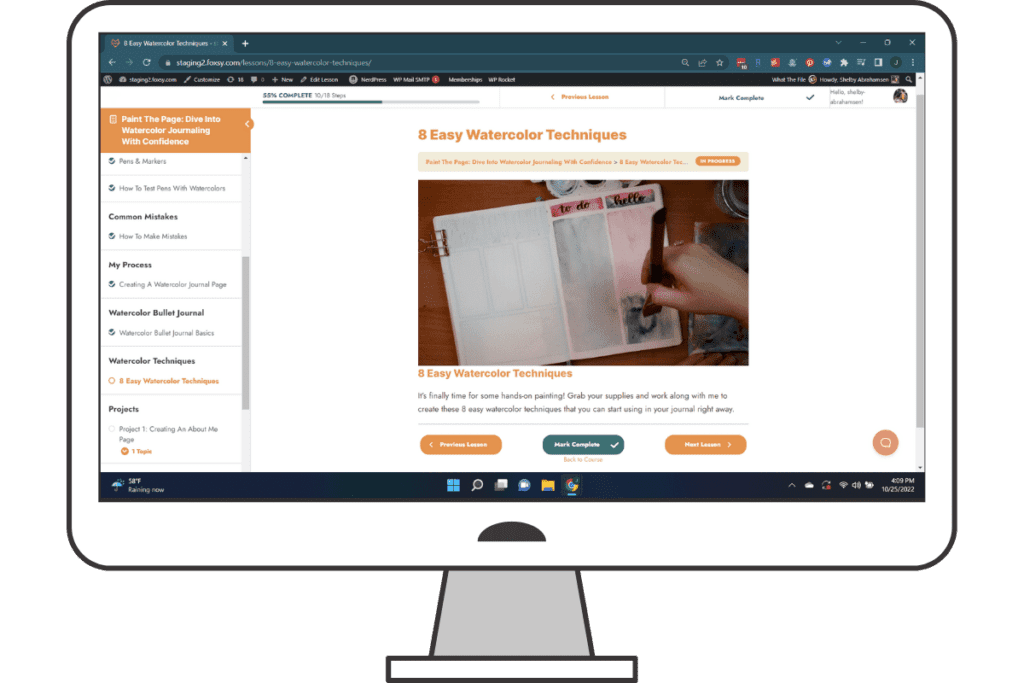 All Foxsy Memberships include:
*Offer valid for new students only, renews at $14 a month after 3 months
*Offer valid for new students only